EMBROIDERY DEAL 930 Troutdale Hat by Richardson Cap
SKU
930 RICHARDSON EMBROIDERY
12 Hat Minimum - 3 Weeks to Ship - Free Shipping 
Includes 930 Hat and Custom Embroidery Front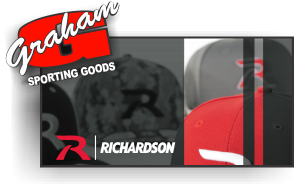 Troutdale, the Gateway to the Gorge - It's halfway home to the city after a day packed with pictures of Multnomah Falls. With this cap, even hiking on pavement will make you feel like an adventurer.
Shipping: Orders ship in 3 weeks. Once your order is placed you will receive a Hat Proof in 5 to 7 business days.After Art Approval your order will proceed with Richardson. Tracking number will be emailed when order ships. If you have any questions please feel free to email us at SALES@GrahamSG.com or give us a call 336-852-2335
 Want to Add Side or Back Decoration? Contact us and let us know what you are looking for. We are happy to help and looking forward  to working with you. You can also email SALES@GrahamSG.com directly to get more information or place an order. 12 Hat Minimum on embroidery orders.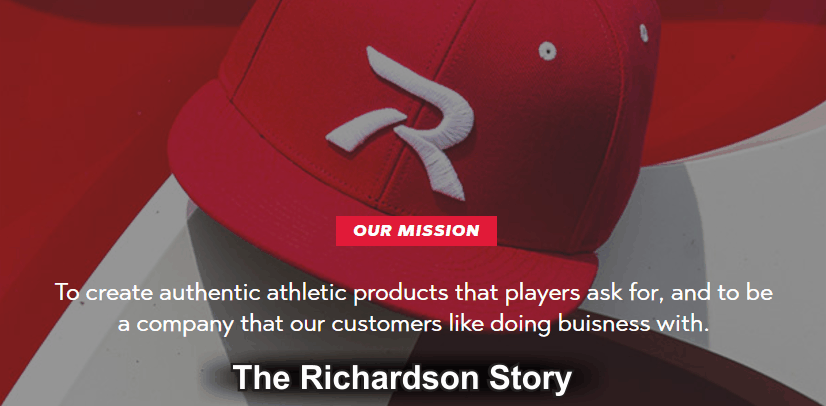 THE RICHARDSON STORY BEGAN IN THE LATE 1960S
when Howard Wicklund and Neil Richardson opened up shop in Eugene, Oregon. Originally, the company was called Howard Wicklund Sporting Goods and operated as a wholesale distributor. Then, in 1970, the Richardson family purchased the company and Richardson Sports was born.
OVER THE NEXT 10 YEARS,
baseball became a strong focus for our company. We wanted to be a bigger part of our favorite pastime, so we developed our own product lines and offered expanded assortments of equipment and apparel for all levels of play. The quality of our product, and our commitment to customer service fueled demand and increased our presence on fields across the country.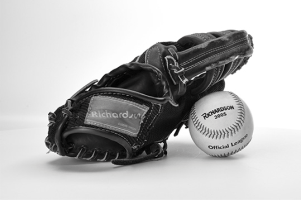 THE CAP MARKET EXPLODED IN THE EARLY 90'S.
People have always sought performance from their caps, but now they wanted more ways to express themselves in their day-to-day. This headwear boom presented new opportunities for our team to innovate a more diverse product assortment. As a result, we expanded into the licensed, collegiate and corporate headwear business.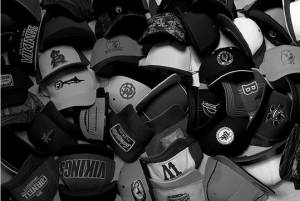 TODAY, WE PRODUCE A FULL LINE OF HEADWEAR OPTIONS
for customers around the world. We are a vertically integrated design and manufacturing company, with a large selection of high-quality styles and colors ready for immediate delivery. We are also a leader in the custom cap market, creating personalized hats for youth & college baseball teams, retail brands, corporate business, breweries, and everything in between.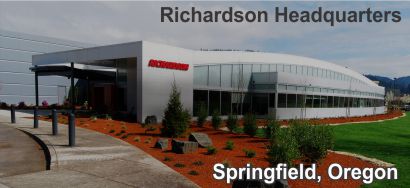 About Graham Sporting Goods
           We are new to servicing you online but we have been outfitting players teams and businesses for over 30 years. We understand you might have some hesitation buying from a new website.
Let me help put you at ease.
          This is what happens after you start checking out. Your credit card information is securely processed by PayPal. We choose to use PayPal as our processor so your information stays secure at all times. We never have access to your credit card information it is processed by PayPal and then the funds are transferred to us. This is all done without leaving our website. The only personal information we receive is the Billing & Shipping Address Phone Number and Email Address. This information is ONLY used to fulfill your order or contact you about your order.
          We might be online but we are not automated. Once your order is placed it is then reviewed and fulfilled by Alex. Alex who designed this website is the 3rd generation to help with the family business. We take pride and care in every order that is placed with us. We want to bring that small town sporting goods experience online to you. If you have any questions call or email any of the Harrison's. Dean Susan Alex or Bradley. 336-852-2335. (Mon-Fri 9:00am -6:00pm EST Sat 9:00am-5:00pm EST) Best way to reach Alex is email. ALEX@GrahamSG.com.